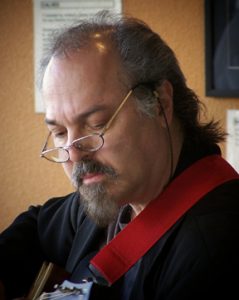 Getting Married? Congratulations to you both!
Planning a party, or private event? I'd love to help in making it a great one!
During my 25 years with Big Joe Burrell's Unknown Blues Band, Kilimanjaro, and between my own concerts and shows over the 50 years I've been playing professionally, I've played for countless wedding ceremonies, receptions, and private events of one sort or another. Generally, when I'm asked to perform, my first question is whether the person is familiar with what I do, musically speaking. The other pages on this website should be able to help with that… including snippets from each of my 3 acoustic-guitar-oriented solo CDs.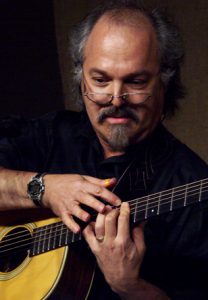 What I typically play in a concert setting (as opposed to a private event) is kinda "updated, rootsy/bluesy americana". Examples of tunes from my CDs which often work as ambient music for occasions include "Will You Still Love Me Tomorrow", "I'll Be Seeing You", "Ain't Misbehavin'", "Bound For Adamant", "Gee, Baby, Ain't I Good To You" and "Stardust". However, this style of music may or may not be what you have in mind for your event.
In addition to what you'll hear on the CDs, I also do acoustic guitar arrangements of all sorts of familiar pop and folk music, Beatles tunes, Bossa Novas, swinging jazz standards, etc.  This repertoire is generally a good fit for wedding ceremonies, background listening for receptions and cocktail parties, etc. Here's a representative list of those tunes.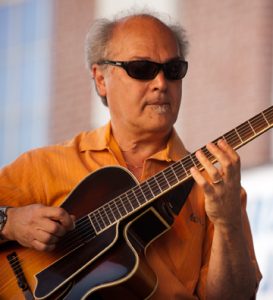 I also perform with my own jazz quartet, playing accessible, energetic and danceable original compositions, swinging jazz standards, and classic ballads from a more romantic era than our present one. This type of presentation can also work in a duo or trio format, when space and budget are limited.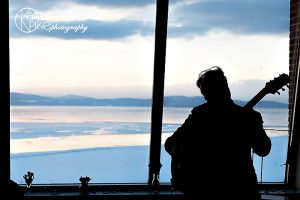 Finally, I'll be happy to learn one or two favorite tunes, to make your wedding a special occasion. Contact me, if you have a special request!
If for some reason these musical ideas are NOT what you have in mind, then let me know, and I'll try and think of someone that I can refer you to.